We are at 833 members of our 1000 member goal by store opening.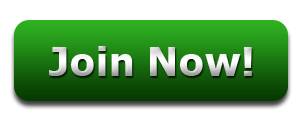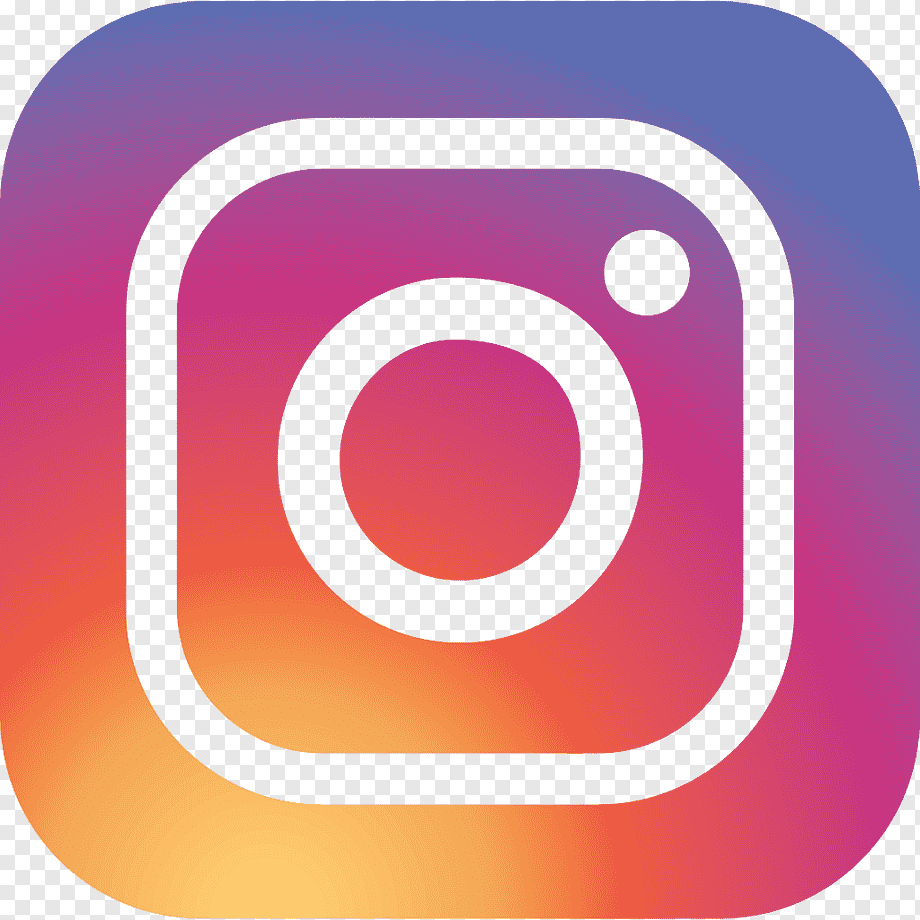 Our store (under renovation) is located at 1253 Lafayette Ave in 12 Points in Terre Haute.
Who are we?
Terre Foods Cooperative Market is a member-owned, whole foods grocery store forming in Terre Haute, Indiana. We will be a full service grocery store, open seven days a week at, that will serve Terre Haute and the Wabash Valley community by providing access to local, organic whole foods and products at a fair price.

The group forming Terre Foods is made up of people who value good food as well as fostering a strong, sustainable community. We believe so strongly in the benefits of a cooperative grocery store that many of us have become member-owners before the storefront has opened. The best ways that you can help make this market a reality are becoming a member and telling others about our venture. Once our doors are open, everyone, members and non-members alike, will be able to shop at a place that focuses on quality and building community.


Latest News
Terre Foods Hiring Capital Campaign Coordinator
We're looking to hire someone to coordinate our upcoming capital campaign. The job pays $750/week, half-time, for 10-14 weeks.
The Capital Campaign Coordinator provides administrative and project management expertise to support Terre Foods Cooperative's Capital Campaign. The Coordinator guides the overall campaign — both the planning and implementation — and reports to the Capital Campaign Committee Chair. The Coordinator will facilitate and organize the process from beginning to end, providing direction, support, and encouragement to other members of the campaign team. The Coordinator utilizes exceptional organizational and data management skills to coordinate campaign activities, manage prospect lists, schedule, confirm, and prepare for meetings and events, and ensure accurate and prompt gift and loan acknowledgment and tracking. The Coordinator will regularly interact with donors, lenders and volunteers in person, by phone, and in writing. The Coordinator is responsible for organizing the strategy and approach to pursue large gifts and loans (for example, gifts and loans over $20,000). Being the Coordinator requires good communication and delegation skills.
Read the full job description. Download the flyer.
---