We are at 833 members of our 1000 member goal by store opening.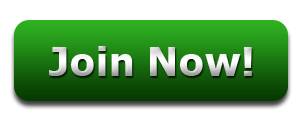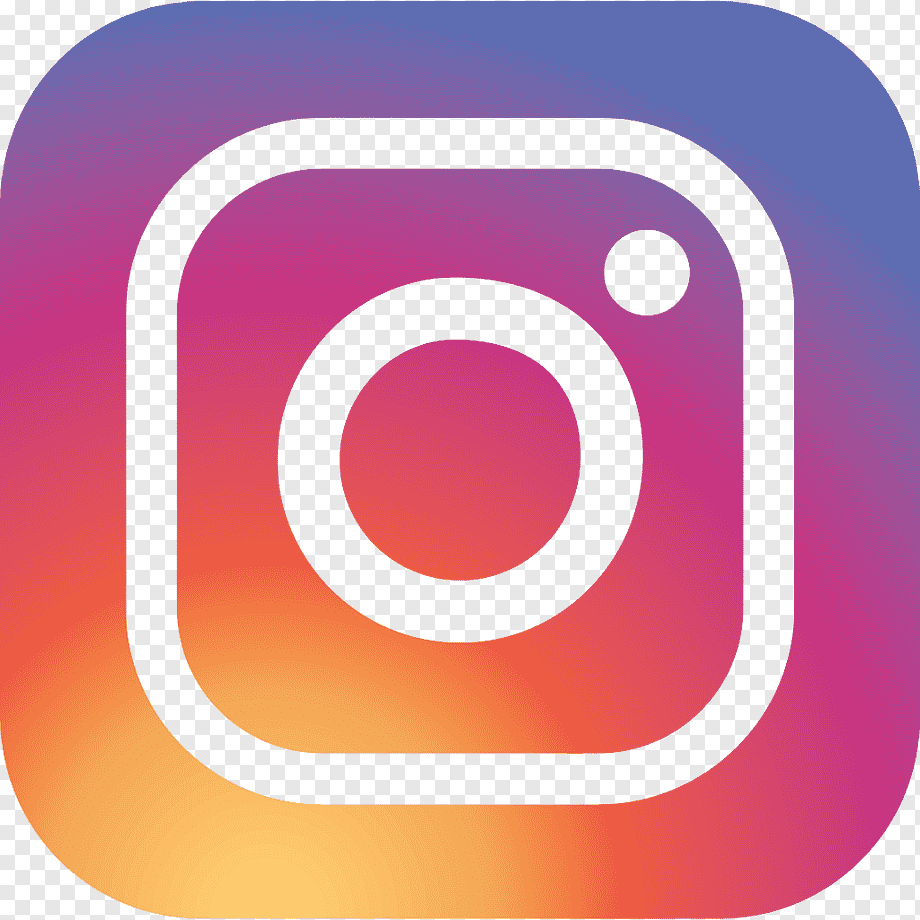 Our future store (under renovation) is located at 1253 Lafayette Ave in 12 Points in Terre Haute.
The building was bought in April, 2021.
Who are we?
Terre Foods Cooperative Market is a member-owned, whole foods grocery store forming in Terre Haute, Indiana. We will be a full service grocery store, open seven days a week at, that will serve Terre Haute and the Wabash Valley community by providing access to local, organic whole foods and products at a fair price.

The group forming Terre Foods is made up of people who value good food as well as fostering a strong, sustainable community. We believe so strongly in the benefits of a cooperative grocery store that many of us have become member-owners before the storefront has opened. The best ways that you can help make this market a reality are becoming a member and telling others about our venture. Once our doors are open, everyone, members and non-members alike, will be able to shop at a place that focuses on quality and building community.
Latest News

All the details about our 13th Blueberry Festival: July 16, 11-2

Volunteer sign-up form and poster links

Entertainment details

Reports from July 1 and July 2 volunteer efforts to get ready for the festival
13, 12, 11… COUNTING DOWN TO THE NEXT BLUEBERRY FESTIVAL WITH A LOOK BACK
As we count down the days to the 13th annual festival, let's think back to all the folks who have helped to make this a great event in the past! The remembrances have been culled from member emails and the

Terre Haute Tribune-Star

, which has been very consistent in providing coverage of the event.
Thanks and farewell to T.J. Hellman
---
13th Annual Blueberry Festival
Blueberries galore!
Eat a delicious sundae with our homemade compote
Buy quarts & 10 lb. boxes
Optional: bring your own reusable bowl and spoon to be entered in a raffle
Saturday, July 16, 2022
11am – 6pm
1253 Lafayette Ave, Terre Haute
MUSIC
VENDORS
MEMBERSHIP INFORMATION
CAPITAL CAMPAIGN INFORMATION
Updates: facebook.com/terrefoodscoop
---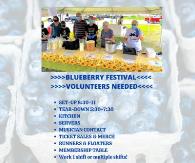 ---
2021 Annual Report
The report includes:
Letter from the Board President
Highlights from our new store progress
Pespectives from a local producer
Learning from other coops and the 2021 financial report
---