We are at 831 members of our 1000 member goal by store opening.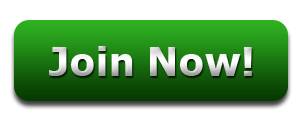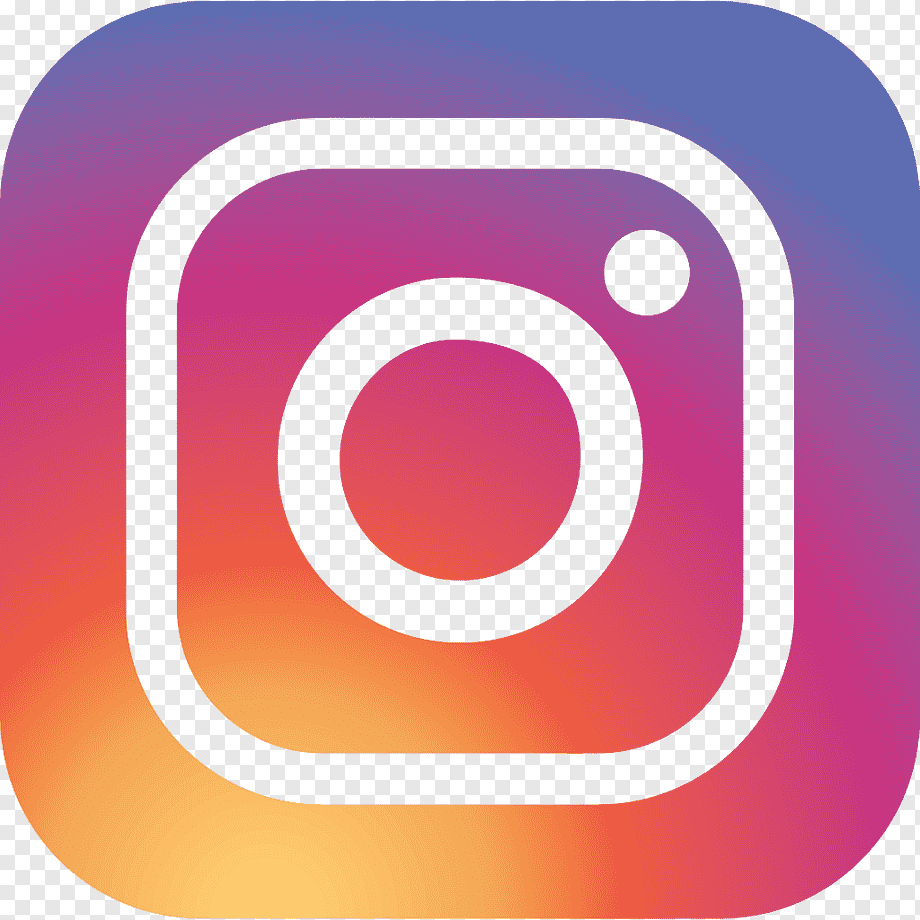 Opening Summer 2021!
Our store is located at 1253 Lafayette Ave in 12 Points in Terre Haute.


Who are we?
Terre Foods Cooperative Market is a member-owned, whole foods grocery store forming in Terre Haute, Indiana. We will be a full service grocery store, open seven days a week at, that will serve Terre Haute and the Wabash Valley community by providing access to local, organic whole foods and products at a fair price.

The group forming Terre Foods is made up of people who value good food as well as fostering a strong, sustainable community. We believe so strongly in the benefits of a cooperative grocery store that many of us have become member-owners before the storefront has opened. The best ways that you can help make this market a reality are becoming a member and telling others about our venture. Once our doors are open, everyone, members and non-members alike, will be able to shop at a place that focuses on quality and building community.


Latest News
We need your help to make the Blueberry Festival a success!
Every bit of help is appreciated, we have a job for everyone.
The Blueberry Festival is going to be held on Monday, July 12th at our new location at 1253 Lafayette Ave from 11am-6pm.
Volunteer slots are available from 8am–7:30pm
---
Terre Foods Times: June 2021
Blueberry Festival New Date • Meet Member Matt Moulton • Store Progress Update
---

The Berries are Back! 2021 Blueberry Festival
Monday, July 12 • 11-6 • 1253 Lafayette Ave
Join us for great food, music, and fun as we hold the Blueberry Festival at our own store for the first time!
---
Exciting news!Terre Foods is buying a store front THIS SPRING! Terre Foods Coop IS HAPPENING!
Details to be revealed at our annual meeting!
Saturday, Feb. 27 • 2-4pm • Zoom
Join Via Zoom at https://indstate-edu.zoom.us/j/94673860857
Learn About:
The location of our future store in 12 Points!
The details of the property
Our plan to open this summer!
Short- and Long-term plans
Ways to help make this happen
Get Involved!
We can't do this alone! We need volunteers to step up and make this happen! During the second half of the meeting, we will hold small group sessions with different volunteer committees where you can get involved and help in the planning of our store. Please plan on signing up for a committee and staying to help sketch out our plan moving forward.
We need people in these committees: Board, Steering Committee, Communications, Membership, and Outreach and Events.
Join this exciting movement to make Terre Foods Coop come alive!
---